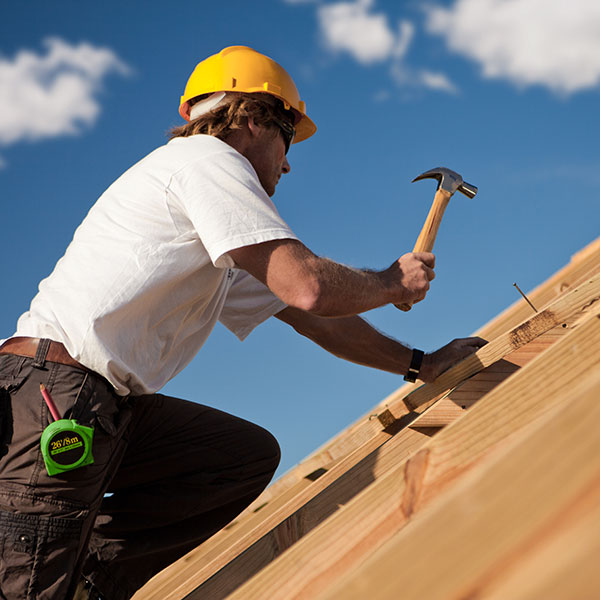 Take it from the experts - a good roof is the foundation of a good home.
Making sure your roof is sound and secure is incredibly important, yet many homeowners neglect their roofs. Like everything in your home, it requires maintenance.
If you haven't had your roof inspected recently, we're here to help. Maintaining your roof is a low-cost way of ensuring that your home - and your family - stay safe.
Professional Roof Services
Pitched Roofs
Flat Roofs
Modified Roofs
Foam Roofs
Tile Roof
Shake Roofs
Shingle Roofs
Green Roofs
Coatings
Inspections
Quotes
Licensing
Repairs
Restorations
Site Cleanup
Can Your Roof Withstand a Storm?
If you're not sure if your roof can hold up to a major storm, or you have an aging roof that's been well weathered, have one of our inspectors come out and take a look.
It's very possible you're subject to further damage without proper flashing installed.
Our roofing earns the highest ratings
Exceeding industry standards in installations
Full guarantee from start to finish
Full cleanup after installation
Gorgeous architectural options available
Attractive economy options available
Discreet business options available