Hometown Roofer for 3 Generations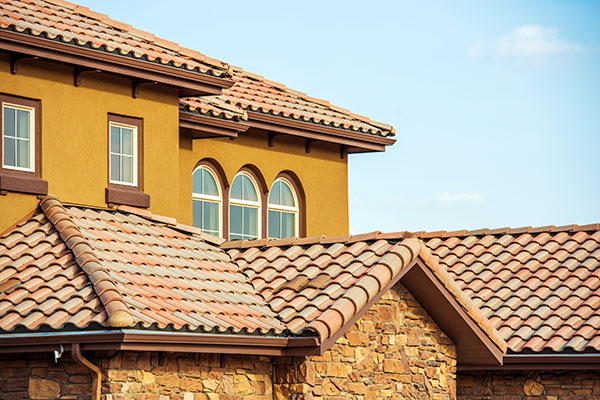 Making sure your roof is sound and secure is incredibly important, yet many homeowners neglect their roofs. Like everything in your home, it requires maintenance.
If you haven't had your roof inspected recently, we're here to help. Maintaining your roof is a low-cost way of ensuring that your home - and your family - stay safe.
Call us today at (954) 616-8400 for a free estimate.
About Our Roofing Services
We Only Use the Best Materials
Fully-Consultative Approach
In-Home Sample Showing
Pre-Installation Inspections
Home Delivery
Year-Round Installations
Contact us today for your free estimate. We have financing available for your roofing project. No repair is too small. We believe putting a roof over your head is the most important thing your home does; contact Keller Roofing and Inspections for your all of your roofing needs.